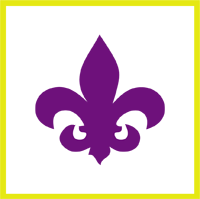 An Asset to Every Homebuyer
When it's time to schedule a home inspection, a prospective homebuyer should never have to settle for inferior service. An investment that means this much to a family's future is simply too important for you to take a chance on a company that's uncommitted or underqualified. Here at D&A Home Inspections LLC, we treat our clients with the utmost care, and we treat each home as if we were the ones buying it. Our home inspections are the culmination of over 25 years of experience in the construction industry, offering the knowledge and support every homebuyer needs in order to make a truly informed decision.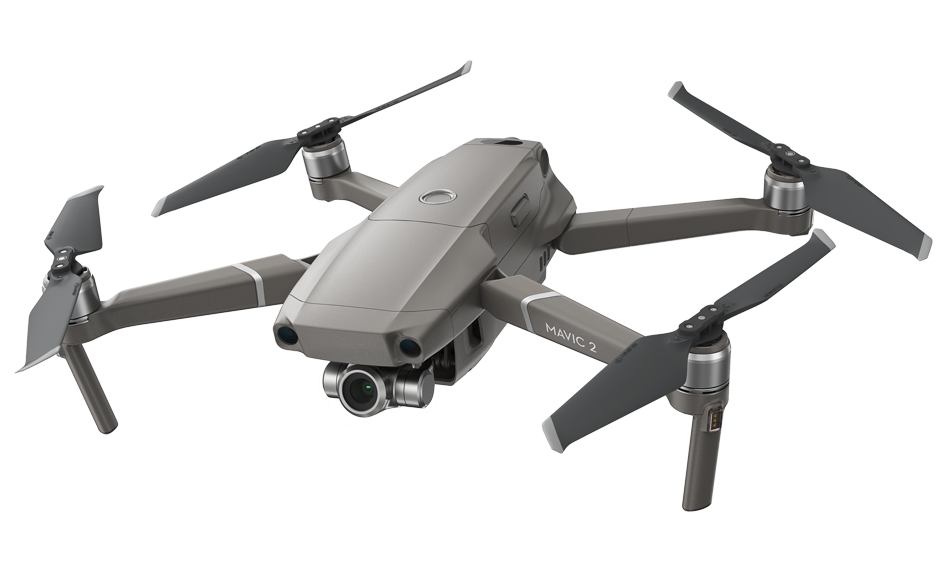 We're Skilled at Technical Problem Solving
Technical work often demands extra attention to detail in order to be performed to industry standards, and we're sure to use the right tools for the job.
Accessibility issues often make it difficult for home inspectors to properly evaluate a home's roofing system—which is why we use Aerial Drone Photography and GoPro technology whenever necessary to get the job done right.
We offer Thermal Imaging for free with every home inspection and as a standalone service, using infrared thermography to detect potential moisture, electrical, or energy inefficiency issues.
Other tools, such as a moisture meter, gas leak detector, and carbon monoxide detector may be used at no extra cost whenever necessary to help keep your family safe and your potential home protected.
Enjoy the Convenience of Same-Day Inspection Reports
When a home inspection is completed, we'll turn our inspection findings over to you later that day. You can access your easy-to-read digital inspection report by simply inputting your login information on our website. Straightforward summaries of each inspected component will enhance your understanding of the home's condition, with numerous photographs and videos of the home available to help clarify specific findings whenever necessary. To further assist your ability to successfully close on a home, we'll provide complimentary access to the innovative Create Request List™ (CRL)™ feature by HomeGauge.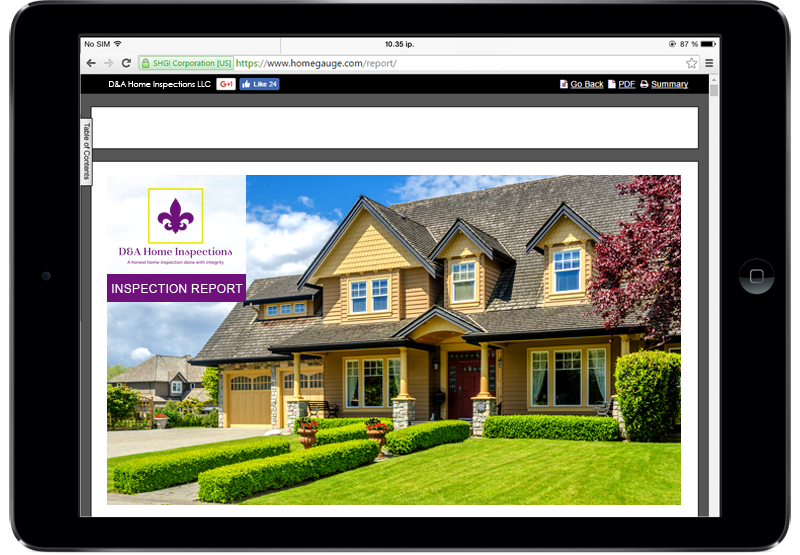 The Create Request List™ (CRL)™
An itemized project and repair request list can be generated in a few easy steps once you've accessed your inspection report
You'll have the option to request replacement, repair, or money back for any defective component listed
Accessible from most devices, the CRL™ makes it simple and convenient for you and your real estate agent to prepare for final negotiations
Inspection Services Available in Atlanta and the Surrounding Region
We're proud to offer professional home inspection services within a 75-mile radius of Atlanta, extending south to Macon, west to Lagrange, and east to Monticello. This also includes the city of Zebulon and many other surrounding municipalities.

D&A Home Inspections LLC is committed to providing a superior home inspection service that paints a vivid picture of what to expect from a home and provides extra care to those who need it. Contact us today to request an inspection.
We offer a $25 discount for military veterans with valid I.D., senior citizens, and repeat customers. Online payments are accepted. 
CONTACT US


Greg Dennis
ASHI Certified Inspector# 252482
Call - (678) 588-5840
Call - (678) 588-5841
Text - (678) 588-5841
Email - gdennishi@gmail.com
Request Inspection - Book Online