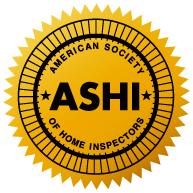 Greg Dennis
ASHI Certified Inspector (ACI)
Greg Dennis is the owner and inspector of D&A Home Inspections LLC. Whether your family is buying a home for the first time, or you've recently retired and are looking to invest in a new home that is everything you've always wanted, you've come to the right place. Greg is dedicated to helping people work through the process of buying a home in a way that maximizes preparedness, financial security, and knowledge of what a home will require to maintain and increase its value in the years to come.
A Home Inspector Who Knows Homes Through and Through
Greg Dennis has been professionally inspecting homes for over 8 years, performing thousands of inspections during that time. But before he chose this career path to help others succeed in their real estate investments, Greg worked for over 25 years in the construction industry. Greg built numerous custom homes during this time, but his specialty was the work he performed as a renovation and remodeling contractor. Greg knows homes inside and out, and he has a trained eye for noticing when something isn't right—so you can rest assured that when Greg inspects a home, you'll be ready to make a home-buying decision that you won't regret.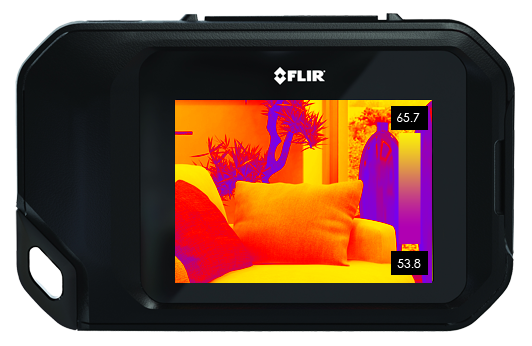 It's an Honor to Be Able to Help You Succeed
When you schedule a home inspection with Greg, you don't have to sit on the sidelines while you wait for him to report back—you're encouraged to join him onsite during the inspection so that you can be walked through each of his findings
If you have a question about your prospective home, you deserve an answer, even if months have passed since an inspection took place—Greg will always return your phone call to answer any questions you may have
Greg is dedicated to not just pointing out the negatives about the home, but also showing you how components work so that you're better prepared to take care of your investment in the future
When he's not inspecting homes, Greg is often still working on them—he loves to tackle a variety of home remodeling projects in his free time.

D&A Home Inspections LLC is committed to providing a superior home inspection service that paints a vivid picture of what to expect from a home and provides extra care to those who need it. Contact us today to request an inspection.
We offer a $25 discount for military veterans with valid I.D., senior citizens, and repeat customers. Online payments are accepted. 
CONTACT US


Greg Dennis
ASHI Certified Inspector# 252482
Call - (678) 588-5840
Call - (678) 588-5841
Text - (678) 588-5841
Email - gdennishi@gmail.com
Request Inspection - Book Online