Inspection Services
D&A Home Inspections LLC offers a full range of comprehensive home inspection services to clients within a 75-mile radius of Atlanta, extending south, east, and west from the center of the city. We take pride in being able to help homebuyers approach an investment in a calm and collected manner, considerably improving their knowledge of a home in order to facilitate an informed and confident buying decision. We adhere to ASHI's rigorous Standard of Practice.

Buyer's Inspection
This inspection is an in-depth evaluation of a home's visible and readily accessible components. We'll thoroughly investigate what the property has to offer, providing a full digital report of our findings on the same day as the inspection so that you're able to learn the ins and outs of the home quickly and conveniently.
The inspection includes these components:
Roofing System (including gutters, downspouts, & roof penetrations)
Foundation & Crawl Spaces
Structural Components
Basement
Exterior (doors, windows, siding, soffits, fascias)
Interior (doors, windows, floors, walls, ceilings, stairs)
Driveways & Walkways
Attached Garage
Grading & Drainage
Deck, Porch, & Patio
Attic, Insulation, & Ventilation
Fireplace
Heating & Air Conditioning Systems
Electrical System
Plumbing System
Built-in Appliances
Thermal Imaging & Warranties Included With All Home Inspections
A thermal imaging scan is included with the inspection for free to diagnose issues related to plumbing leaks, moisture intrusion, electrical hotspots, and insufficient insulating material.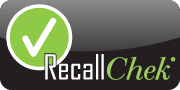 (Appliance Coverage) The first service for consumer recalls in the US. Recall Chek has compiled over 225 million recalls from public records, to create a fail-safe system to check for dangerous flaws with home appliances. $39.00 value is free of charge.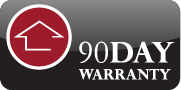 (Warranty Coverage), You need a professional you can trust and depend on even after the job is done. That's why we back all of our inspections with a 90 Day Limited Structural and Mechanical Warranty. $125.00 value free of charge.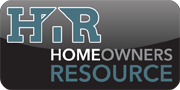 To thank you for using our inspection services, you will recieve a lifetime memebership to Home Owners Resource absolutely FREE. If you have a question about your house, we have the answer!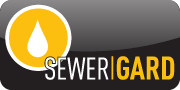 Offered for a period of 90 days following the date of the inspection. SewerGard covers your water lines and sewer lines against failure due to normal wear and tear, giving you peace of mind.(Sewer Gard Warranty), $59.00 value free of charge.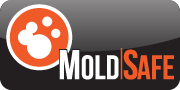 For up to 90 days following the date of the inspection, if you move into your new home and mold is present that was not found when inspected you are covered for remediation free of charge.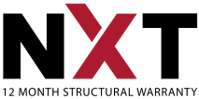 Covers structural malfunctions/failures in footings, foundation systems, beams, girders, lintels, masonry arches, columns, load bearing walls, partitions, roof framing, and floor systems. free of charge. $99.00 value w/10k Structural Warranty Free of Charge.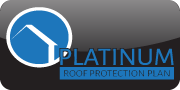 Handles the repairs of leaks to your home's roof for a period of 5 years following the date of inspection. $99.00 value 5 Year Platinum Roof Leak Protection Free of Charge.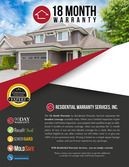 Get an extra 6 months of coverage with a 12-month warrant purchase, at no additional cost, courtesy of Residential Warranty Services. (with the purchase of a one-year warranty for a total of 18 months coverage at regular price).
Additional Inspection Services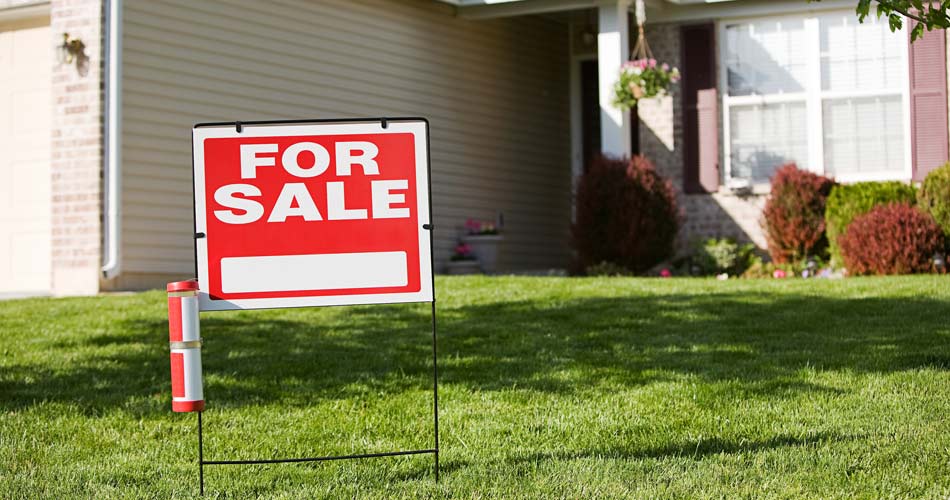 Pre-Listing Inspection
The successful sale of a home is contingent on numerous factors, but scheduling a quality home inspection before you make the listing is one of the best ways to achieve your goal. When we arrive to the property, we'll thoroughly evaluate each visible and readily accessible area. Depending on what we discover, you'll be provided with information about deficient areas and potential safety issues that you can choose to have corrected in order to improve the home before prospective buyers bring in their own inspectors.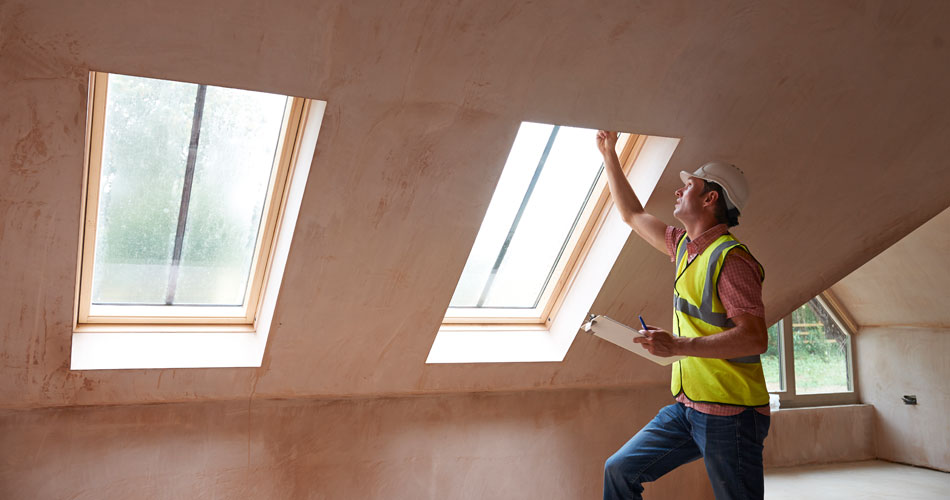 Re-Inspections
Don't let our discovery of a defective component during a previous inspection add unnecessary stress to your home-buying effort. We offer Re-Inspections to help our clients gain peace of mind by having us return to take a second look at the property once repairs have been performed. If we discover any additional issues, you'll still have a chance to talk it over with the seller of the home before the transaction is final.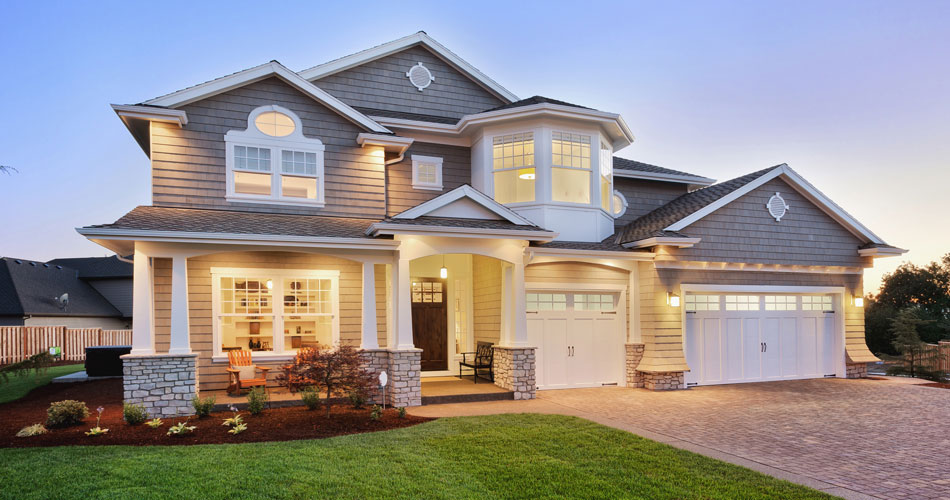 New Construction Inspection
When the work on your new home is nearly finished, that means it won't be long before the builder performs a final walkthrough. Before that occurs, we recommend scheduling this inspection service to investigate the property for potential issues that the builder and other contractors need to have corrected before you move in.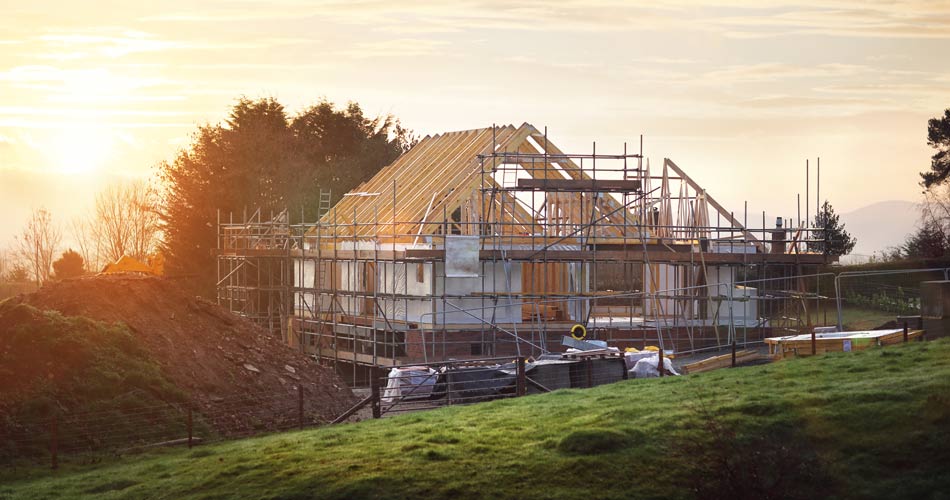 New Construction Phase Inspection
This is one of our most popular inspection services, and for good reason. New Construction Phase Inspections take place at least once (and depending on the client's interests, at multiple times) during a home's construction. This can save homebuyers a major headache by catching potential issues early enough to correct them without causing a major disruption to the timeline for final closing.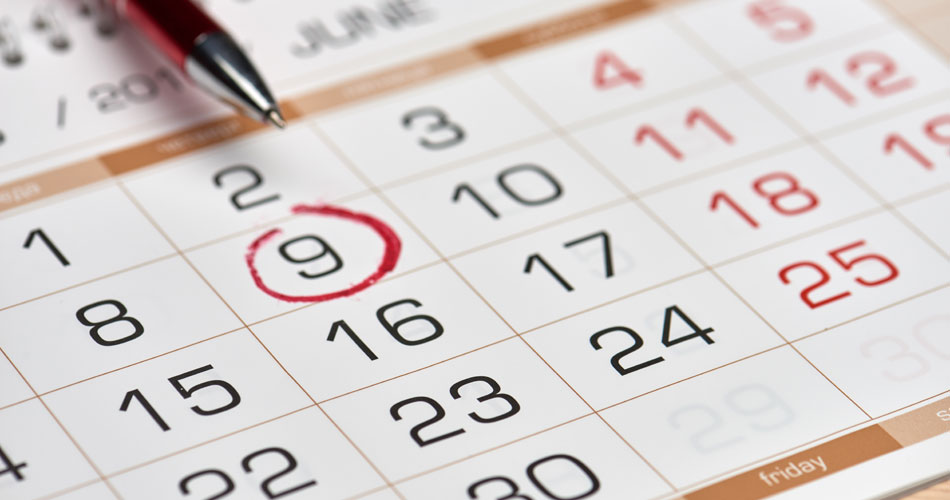 11th Month Warranty Inspection
You should schedule this inspection service before the 1-year warranty has expired on your newly constructed home. We'll come to the home to perform a full inspection of the readily accessible areas, making you aware of potential defects that should be repaired for the sake of your home's safety, efficiency, and structural integrity. Every warranty is different, but there's a good chance that you won't be liable for the cost of repairs.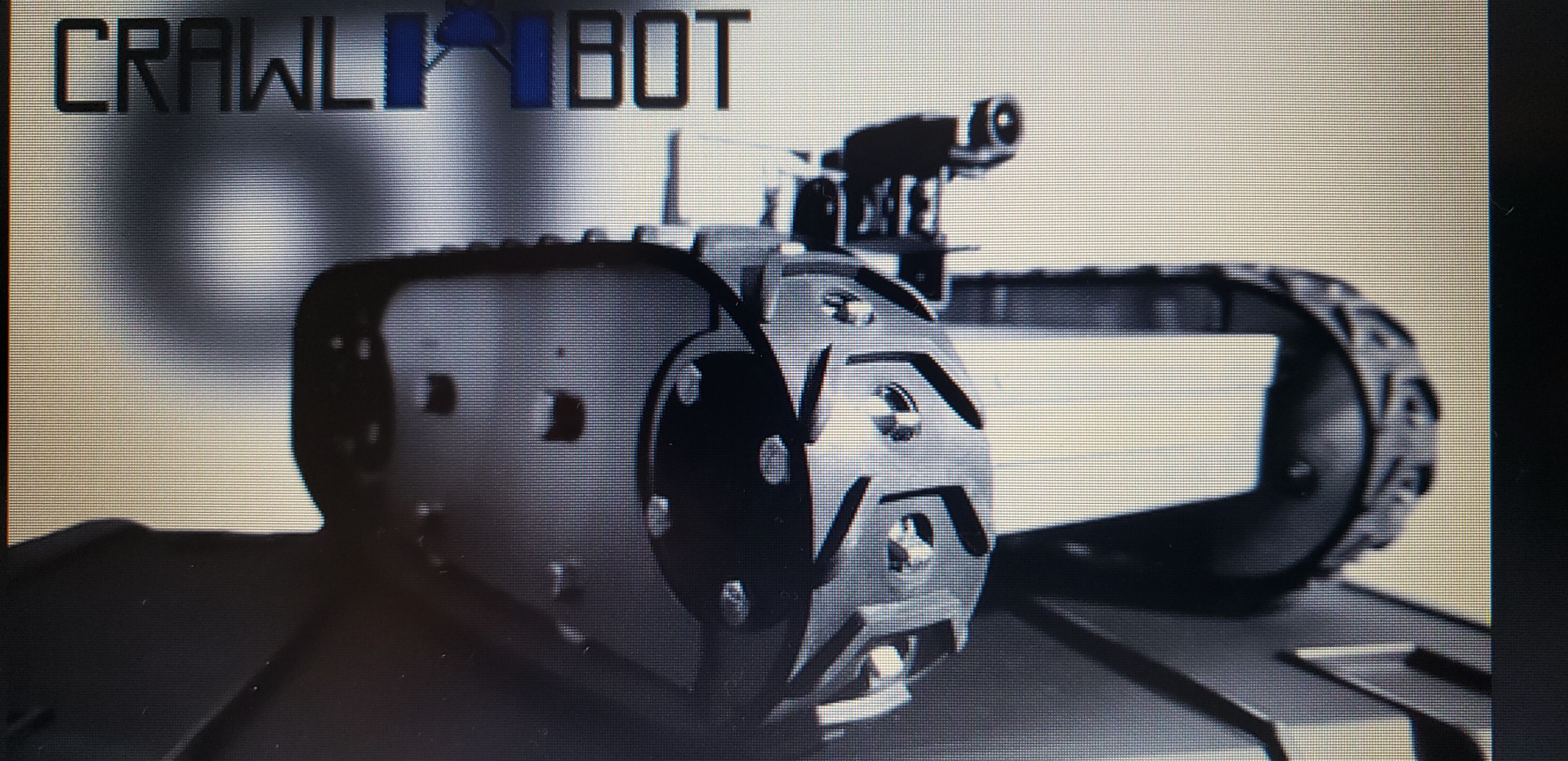 Crawl Bot Inspections
Crawlspaces are a difficult place in a home to inspect, and some home inspectors will not even enter them. However, the crawlspace may be the most important part of the home to enter during an inspection, which can be dangerous due to tight corners and gas lines. A crawl bot can enter the crawlspace and search for signs of termites, leaks, mold, and electrical fires, without an inspector risking any danger.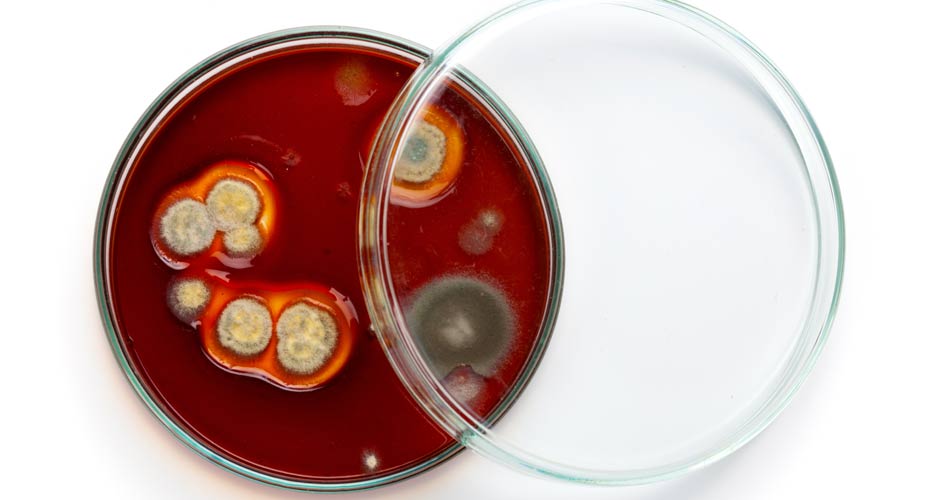 Mold Inspection
Not only does mold often cause health issues when present inside a home, but it can also be a sign of structural damage caused by excessive moisture. For this inspection, we'll thoroughly assess a home for signs of mold growth so that you're aware of a potential issue before agreeing to terms on a pending transaction.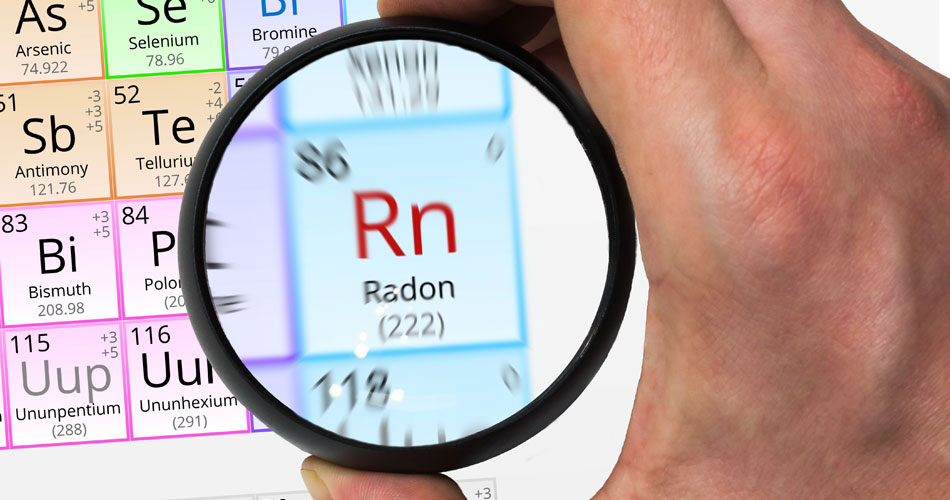 Radon Testing
For our Radon Testing service, we use a Sun Nuclear 1028 48-hour continuous monitor to measure radon levels inside a home. Although radon is a naturally occurring underground gas, when people are exposed to it at unsafe levels, they are significantly more likely to develop serious lung conditions—including cancer. We strongly recommend having a home tested before you buy, and also if your current home hasn't been tested in recent years.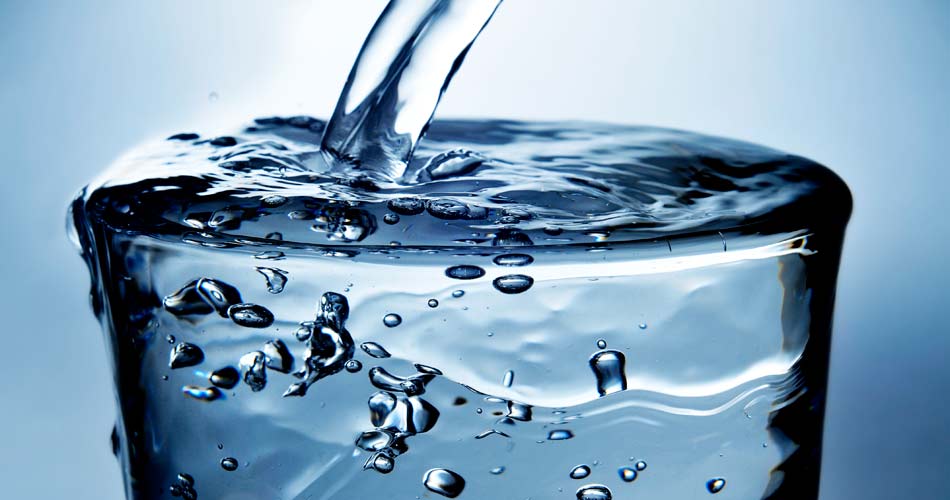 Water Testing
This inspection service will test the water quality of a home's primary water supply—whether it's a private well or a public water source. A sample will be taken and tested for roughly 20 different contaminants that could be hazardous for your health.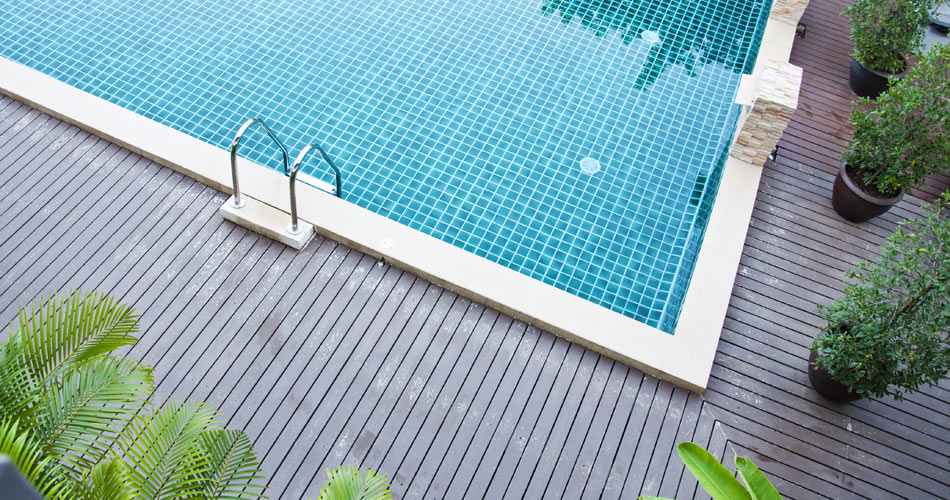 Pool Inspection
The inclusion of a swimming pool is always an added perk to a home purchase, but you should have the pool inspected before the transaction is finalized. We'll carefully assess the structure of the pool, pool accessories such as ladders and diving boards, and the readily accessible mechanical components to ensure that the pool is safe and ready to be enjoyed.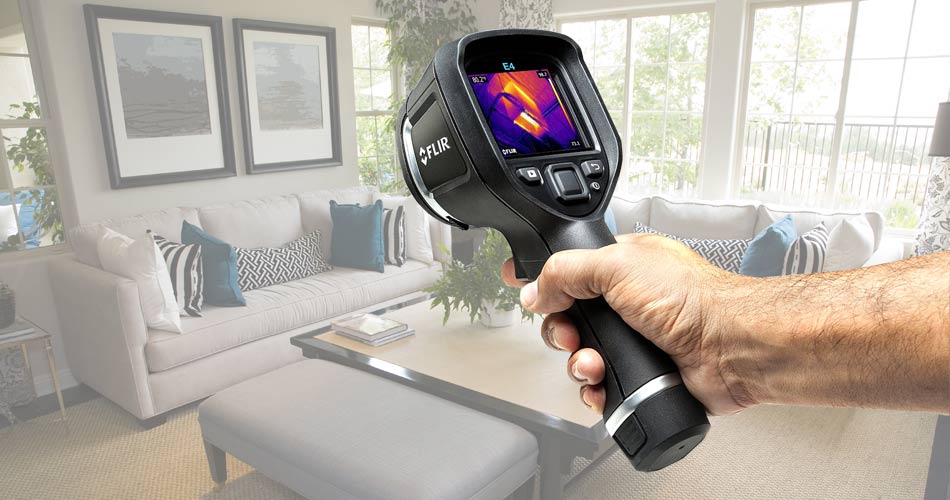 Thermal Imaging
Thermal Imaging is offered for free with a complete home inspection, but you can also schedule it as a separate service. By analyzing the infrared display of scanned components inside and outside the home, we can check for issues that aren't typically easy to identify—including the precise location of plumbing leaks, the site of exterior moisture intrusion, and defective materials that may be negatively affecting the energy efficiency of the home.

D&A Home Inspections LLC is committed to providing a superior home inspection service that paints a vivid picture of what to expect from a home and provides extra care to those who need it. Contact us today to request an inspection.
We offer a $25 discount for military veterans with valid I.D., senior citizens, and repeat customers. Online payments are accepted. 
CONTACT US


Greg Dennis
ASHI Certified Inspector# 252482
Call - (678) 588-5840
Call - (678) 588-5841
Text - (678) 588-5841
Email - gdennishi@gmail.com
Request Inspection - Book Online